Andrew Falcon
Andrew Falcon expert in Woodland Management
Providing expertise in all aspects of managing woodlands in a modern environment. Balancing quality timber production, the environment, wildlife, conservation and recreation with the needs of the individual.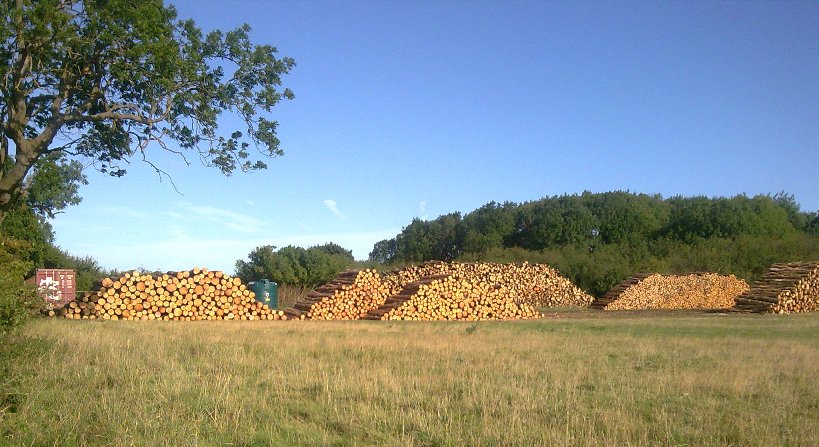 James Broom Bsc. (Hons) Forest Management.
James joined New Woods Forestry Ltd in October 2017 as assistant forester, bringing New Woods Forestry firmly into the 21st century.